ULP 93
Regular Unleaded Petrol - 93
Description of ULP 93
A top quality unleaded petrol meeting the requirements of both the OIPES, and SANS 1598:2006 specifications. Versatile Commodity Traders unleaded has been formulated to include an exclusive additive package that enhances the characteristics of the petrol.
About Versatile Commodity Traders
We are an approved Wholesale Petroleum Provider with a supply history across South Africa and Africa. A BBBEE Level 1 Company. Read on to learn more about us and to submit your order query.
Million litres sold a month
Million litres sold in a day (Record)
Hours - our average delivery time
Applications & Benefits of ULP 93
Versatile Commodity Traders unleaded can be used with confidence in most vehicles (>85%) on South African roads. All vehicles manufactured during 1995 or later are fully compatible, including those with catalytic converters. This fuel is for the inland market. Main Benefits:
Latest generation detergent additive (Ultimate), ensuring cleaner intake systemsA cleaner engine, therefore extended engine life
A cleaner engine, therefore extended engine life
Less damaging emissions, making it more environmentally friendly
Does not contain any heavy metal additives that may adversely affect emission equipment.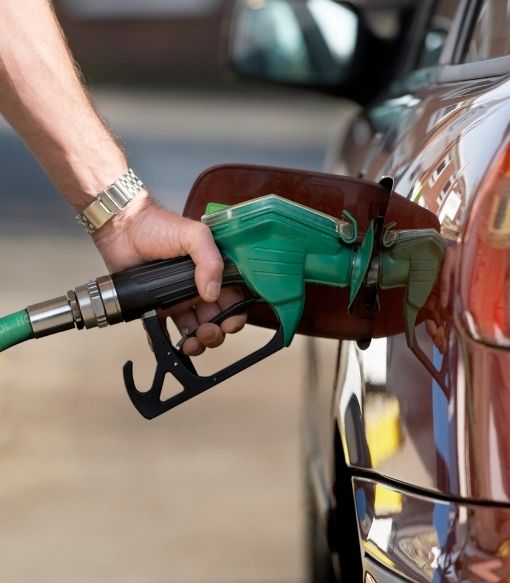 Delivering Petroleum Products across South Africa and boarders daily
Customer Own Collection (COC)
COC available from Beira and Matola. We also deliver across the SADC regions. Zambia, Zimbabwe, Botswana, Swaziland, DRC, Namibia, and Lesotho. Enquire today for Cross Border Collections.
Place your orders for ULP 93 Today
Contact us to place your order, or to query on how we can assist you at Versatile Commodity Traders